Communities
---
Mequon Real Estate and Homes For Sale
Real Estate Price Ranges
Single-Family Homes: $350,000 - $2,550,000
Condominiums: $199,000 - $809,900
County: Ozaukee County
Web Site: mequon.govoffice.com/

City of Mequon
Census 2021 Population Count (estimate): 25,200
Mequon Real Estate
Mequon real estate is extremely popular; both condos and single-family homes. Because of the Mequon's reputation for the quality of life here, its real estate is among the most sought after in metropolitan Milwaukee. It is a community that has had a lot of quality new construction homes built over recent times which have given it one of the highest average home prices in the greater Milwaukee area. Unlike many other suburbs, Mequon has restricted commercial growth to avoid the problems that come with over-development. However, Mequon still has ample shopping and many restaurants while also having some industrial and business parks.
Most homes in Mequon priced from around $300,000 through over $3,000,000. Mequon condos primarily range from the low $200,000s to close to $1,000,000. There are a few duplexes in the area but are rare to come by. While many homes in the area were built within the last 40 years, there are also many homes that were built in the middle of last century and before. There is a decent variety of multi-storied and ranch style homes in the community.
Mequon is home to a lot of green space. Many of the home lots are one acre in size. It has two private golf courses, one semi-private and also a public one, Meekwon. It also has a number of parks. Virmond Park in Mequon is a great park for enjoying Lake Michigan. It has picnic and play areas. Rotary Park hosts special amd sporting events.
Mequon Real Estate For Sale - Single Family Homes
Mequon Real Estate For Sale - Two-Family Homes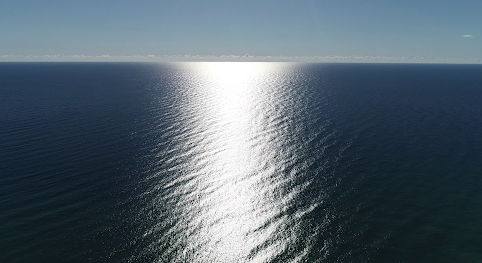 Mequon Real Estate For Sale - Condos
This product uses the Census Bureau Data API but is not endorsed or certified by the Census Bureau.