Communities
---
Whitefish Bay Real Estate and Homes For Sale
Real Estate Price Ranges
Single-Family Homes: $299,900 - $5,950,000
Condominiums: $195,000 - $630,000
Two-Family Homes/Duplexes: $1,100,000 - $1,100,000
County: Milwaukee County
Web Site: www.wfbvillage.org/

Village of Whitefish Bay
Census 2021 Population Count (estimate): 14,747
Whitefish Bay Real Estate

Whitefish Bay real estate includes some of the most sought after homes in the metropolitan Milwaukee area. Whitefish Bay offers a large selection of executive and luxury houses and and a smaller selection of condos in the village. Many of Whitefish Bay's homes are from the pre-war era (prior to 1941) and have endless charm. It is a sidewalk community with many things convenently in walking distance like Lake Michigan beaches, shopping and the Bay Shore Towne Center shopping mall.

Whitefish Bay offers two great beaches along Lake Michigan. One is at Klode Park and the other at Big Bay. There are also a several other very nice parks in the area.

Whitefish Bay luxury homes can be priced in the multi-millions of dollars, especially those along Lake Michigan. However, there are plenty of executive style homes that are priced $400,000 to $700,000. You will find a big selection of colonial homes, tudors, Mikkelson colonials and others in Whitefish Bay.

The village is bordered by Shorewood, Fox Point, Glendale and Lake Michigan.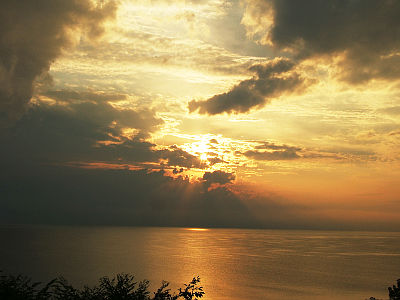 Whitefish Bay Real Estate For Sale - Single Family Homes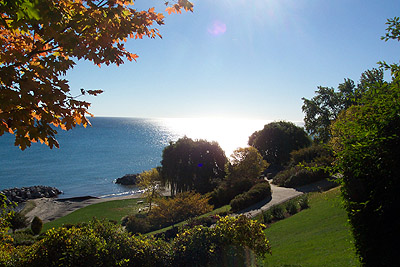 Whitefish Bay Real Estate For Sale - Two-Family Homes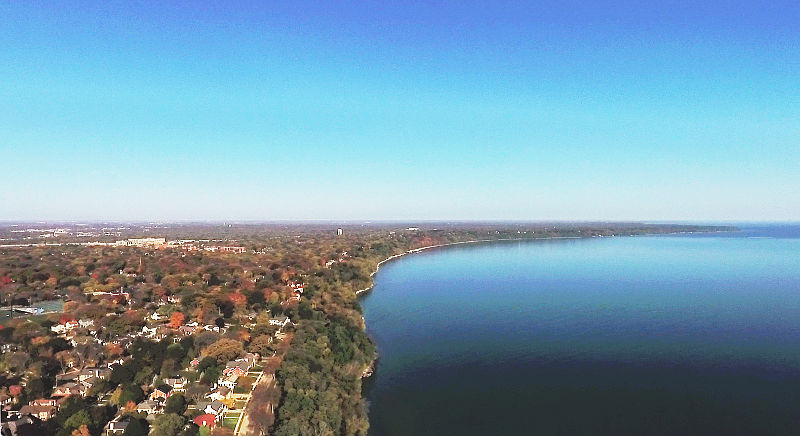 Whitefish Bay Real Estate For Sale - Condos
This product uses the Census Bureau Data API but is not endorsed or certified by the Census Bureau.