Communities
---
Shorewood Real Estate and Homes For Sale
Real Estate Price Ranges
Single-Family Homes: $269,900 - $2,400,000
Condominiums: $204,900 - $449,000
County: Milwaukee County
Web Site: www.villageofshorewood.org/

Village of Shorewood
Census 2021 Population Count (estimate): 2,146
Shorewood Real Estate

Shorewood homes are very popular partly because of the large stock of executive and luxury houses and condos in the village. Many of Shorewood's homes are from the pre-war era (prior to 1941) and have endless charm. It is considered an urban suburb because it is a sidewalk community with many traditionally designed streets.

One of Shorewood's most prized resources is Atwater Park. This park starts along a bluff with breathtaking views of Lake Michigan and descends down into a well-maintained beach. Shorewood has a number of other parks too which are adequately equipped to entertain children.

Shorewood luxury homes can be priced over $1 million, especially those along Lake Michigan. However, there are plenty of executive style homes half that price. You can find a nice selection of colonial homes, tudors, bungalows and others in Shorewood.

The village is bordered by Whitefish Bay, Milwaukee's East Side, the Milwaukee River and Lake Michigan.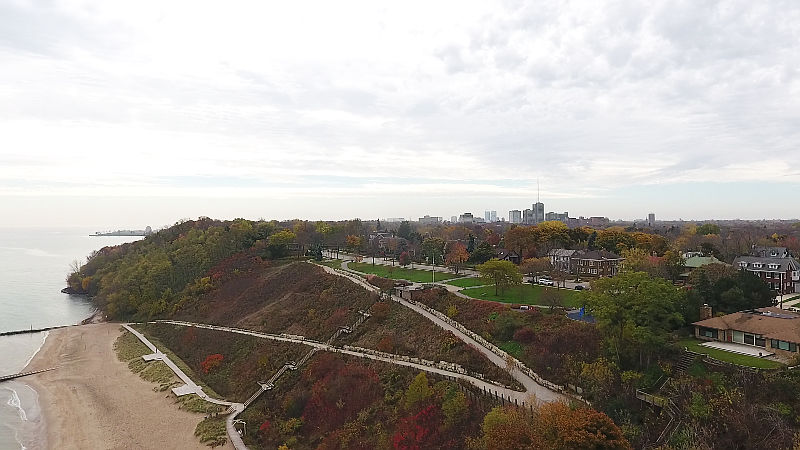 Shorewood Real Estate For Sale - Single Family Homes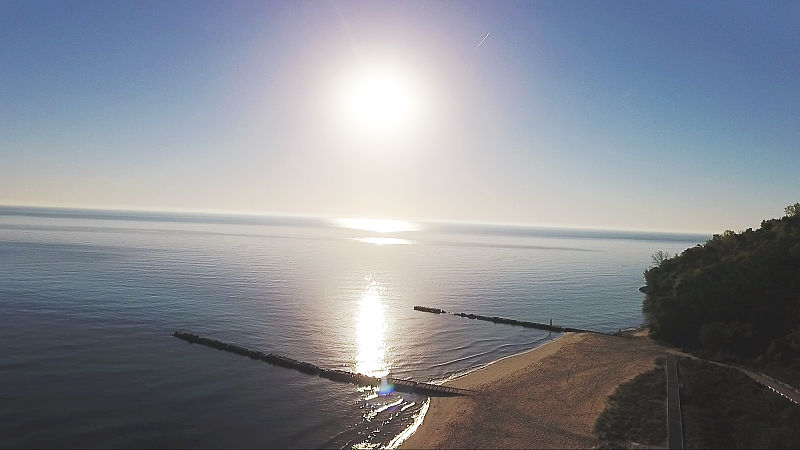 Shorewood Real Estate For Sale - Two-Family Homes
Shorewood Real Estate For Sale - Condos
This product uses the Census Bureau Data API but is not endorsed or certified by the Census Bureau.