Communities
---
Port Washington Real Estate and Homes For Sale
Real Estate Price Ranges
Single-Family Homes: $124,000 - $949,900
Condominiums: $94,900 - $699,900
Two-Family Homes/Duplexes: $143,900 - $163,900
County:
Web Site: www.ci.port-washington.wi.us/

City of Port Washington
Census 2010 Population Count: 11,250
Census 2013 Population Count (estimate): 11,343
2010 Census Data
Total Population: 11,250
Average Family Size: 2.91
Average Household Size: 2.31
Total Housing Units: 5,020
Occupied Housing Units: 4,704
Housing Units Owned with a Mortgage or a Loan: 2,280
Housing Units Owned Free and Clear: 804
Housing Units Renter Occupied: 1,620
Port Washington Real Estate

Port Washington real estate is quite special. This community is about 25 minutes from Milwaukee and is experiencing new suburban development while holding on to its old world fishing village character. Port Washington, WI has a very similar feel to many seaside towns in New England.

Because of Port Washington's old through new real estate stock, there is a diverse selection of architectural styles. Here you can find Victorian style homes as well as newer spacious homes as well ranch style homes from the mid-20th century as well as others. Single-family homes in Port Washington are mainly priced between $150,000 and $1,000,000. Condos in Port don't have such a spread with most of them priced between $100,000 and $400,000. There is also a handful of duplexes homes in the city.

The Port Washington area is comprised of a town and a city. It is bordered by Lake Michigan on the east, Saukville on the west, Grafton on the south and Fredonia & Belgium on the north. Its lake shore is very special. There is a large fishing pier that is used by many for fishing or just sightseeing. There are also a few restaurants that offer dining with a waterview and a number of parks including Lake Park which offers the ability stroll with a lake view.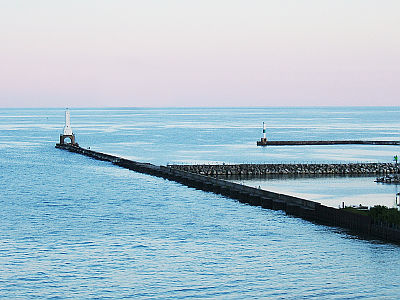 Port Washington Real Estate For Sale - Single Family Homes

Price Range
Bedrooms
Price Range
Bedrooms
Under $200,000
2+
3+
4+
$300,000-$400,000
3+
4+
$200,000-$250,000
2+
3+
4+
$400,000-$600,000
3+
4+
$250,000-$300,000
2+
3+
4+
Over $600,000
3+
4+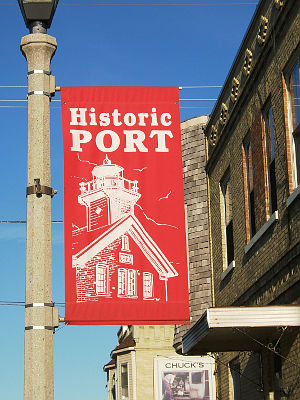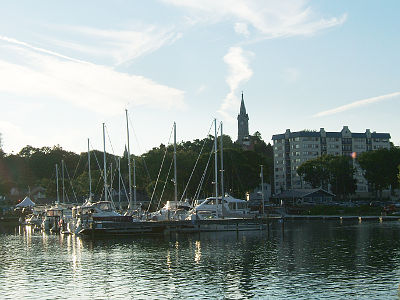 Port Washington Real Estate For Sale - Condos

Price Range
Bedrooms
Price Range
Bedrooms
Under $150,000
1+
2+
3+
Over $150,000
1+
2+
3+
This product uses the Census Bureau Data API but is not endorsed or certified by the Census Bureau.